Guess whose back in the motherfuckin' house with a fat dick for your motherfuckin' mouth?
Let's make VG great again!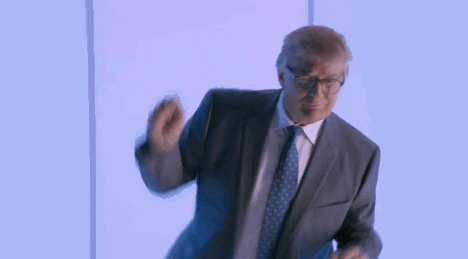 As today is Aug. 11th, our summer break period is officially over. I hope all those who took advantage of the break had a great summer and are ready to come back. I also hope the new people who have joined during our summer break plan to stick with us and thank them for helping us stay active in our time of rest and relaxation.
Now, after all that being said, all pre-summer break rules go into effect TODAY. That means, if you are not showing up to raids, you will be demoted -- unless you have spoken with your Class Leader or an Officer with valid reasons. This also means that full cons, focus and teamwork is expected as a bare minimum.
Welcome back and lets make slay,
The Officer Team